Mudpack
This natural mud is used as a pack. The mud is both organically and inorganically rich. Its properties include the capacity to store heat well due to it being a near perfect heat insulator, which makes it ideal for the treatment of chronic and degenerative joints and spine as well as muscle spasms.
Price: 4 100 Ft
Salt cave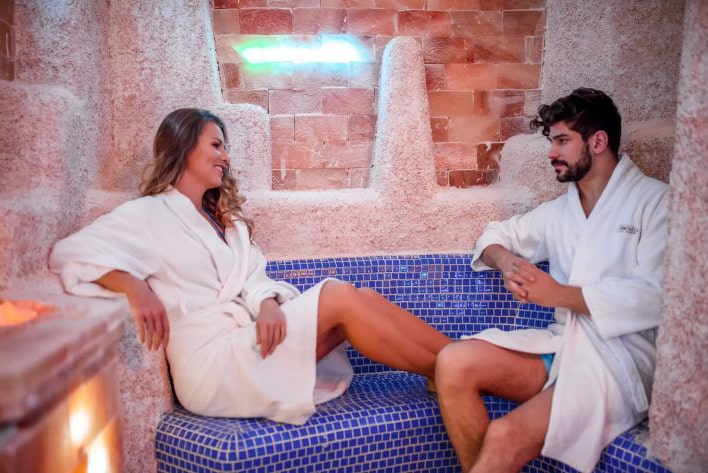 This provides a special microclimate in which the patient can inhale Himalayan salt. It is effective in the treatment of chronic respiratory disease.
Price: 2 000 Ft
Medicinal pack
The medicines are put on the skin as an ointment or solution to cause local hyperaemia. We use painkilling, muscle-loosing and inflammation relief packs.
Price: 2 800 Ft
Inhalation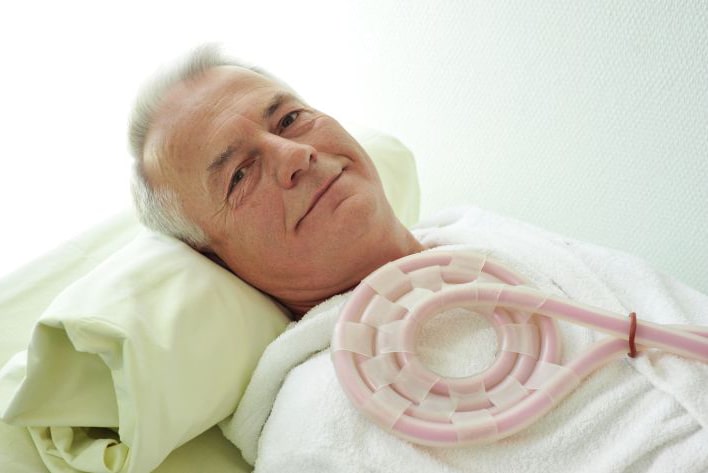 This is used mainly in the treatment of respiratory diseases and the inflammation of the nostrils and sinuses. Solid, liquid or vaporised particles are imbibed into the respiratory organs.
Price: 2 100 Ft
Spinal treatment with a special stretch chair
The effectiveness of stretching therapy is based on two processes: stretching and relaxing the back muscles and reducing the pressure on the vertebral disc. The innovative design of the Finnish therapy chair makes it possible to provide this effect less stressful than other devices that utilize the power of gravity, which is enhanced by active exercises guided by a physiotherapist.